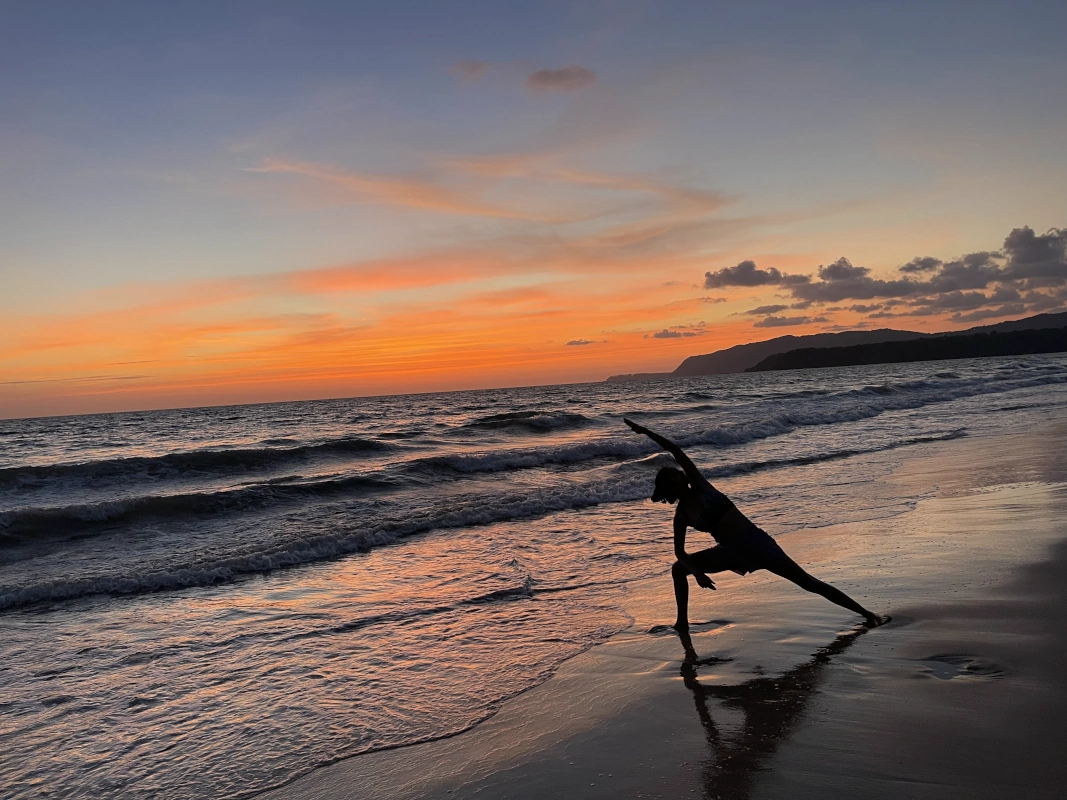 Discover The Power Within:
Embrace The Transformational Journey!
Experience Yoga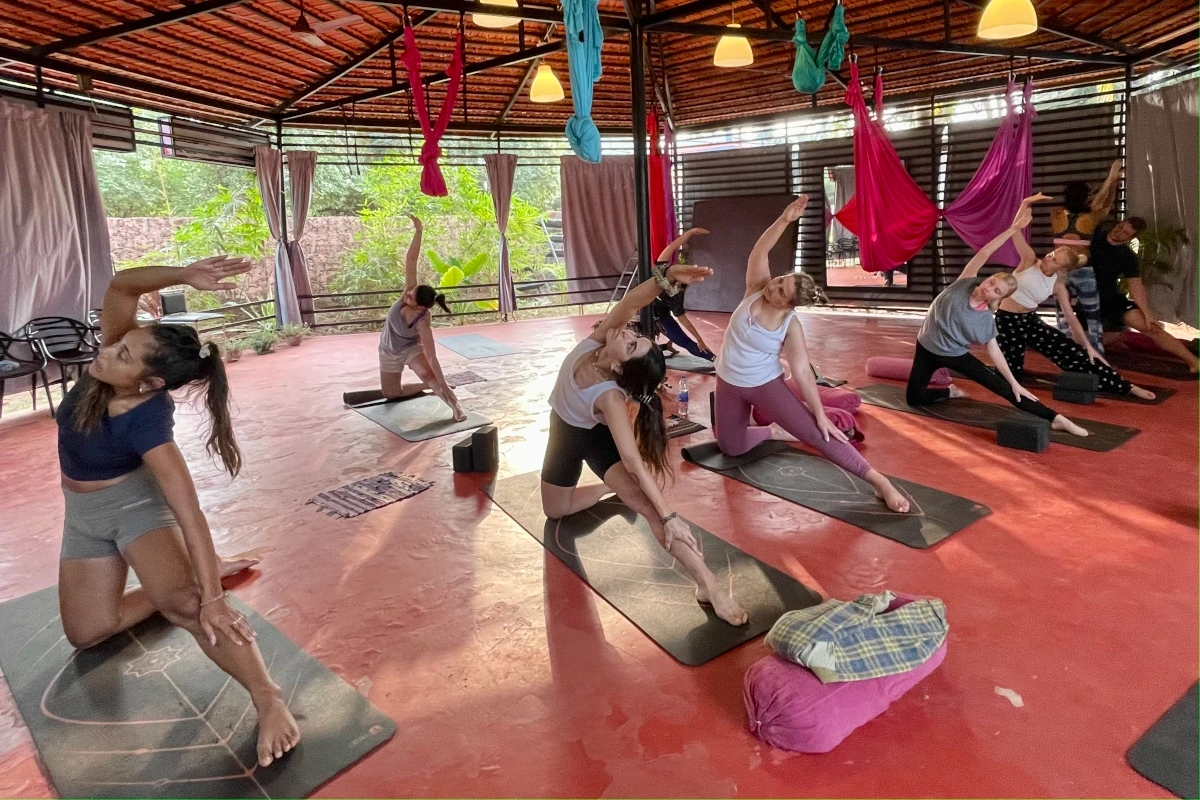 Yoga Training
Dive deep into the ancient practice of yoga and discover it's transformative power.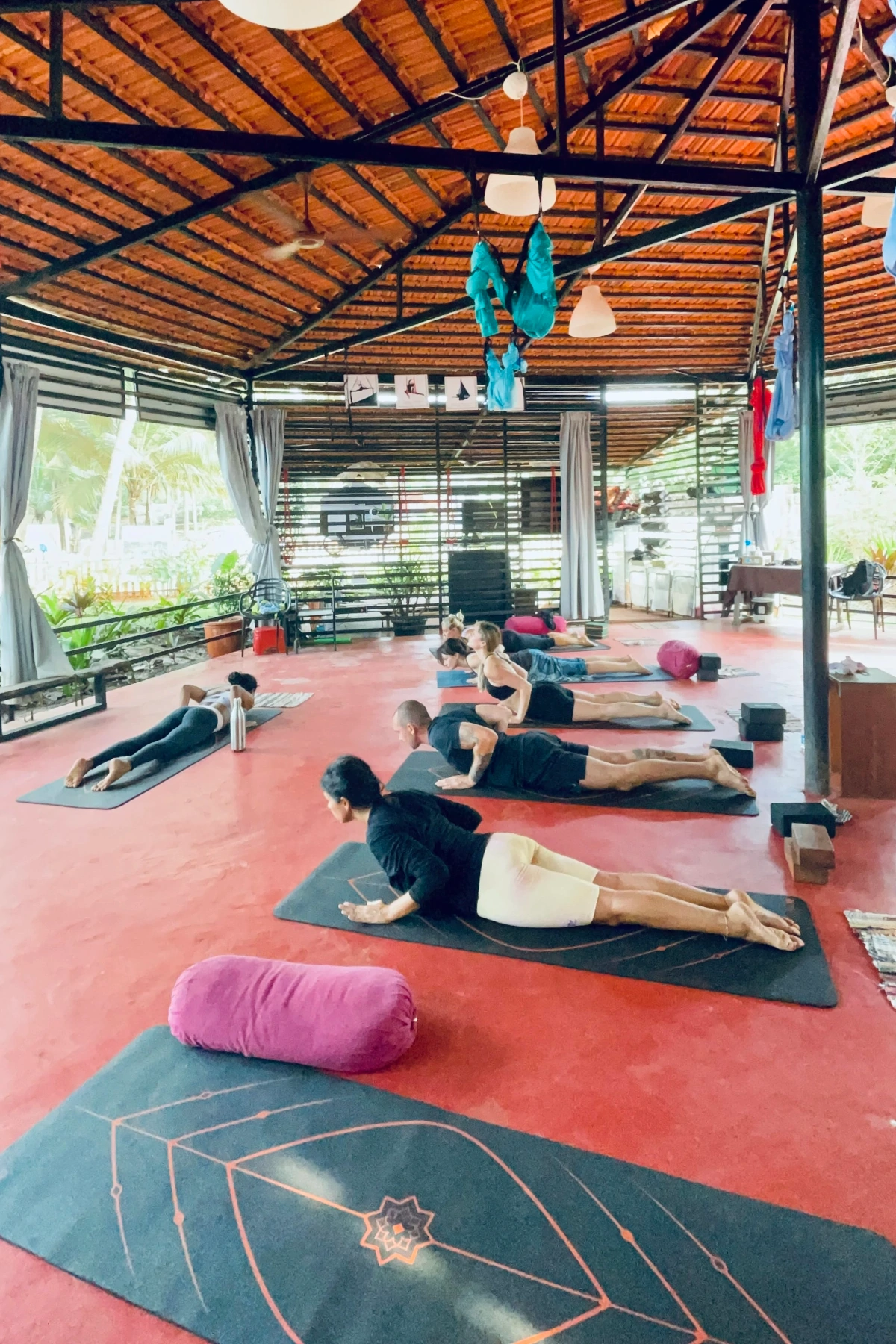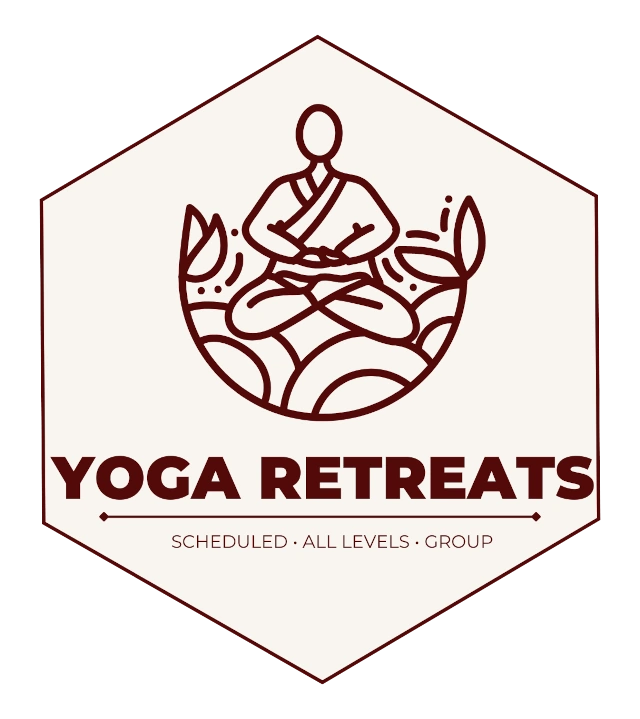 Yoga Retreats
Immerse yourself at India's Best Beach side Yoga Studio.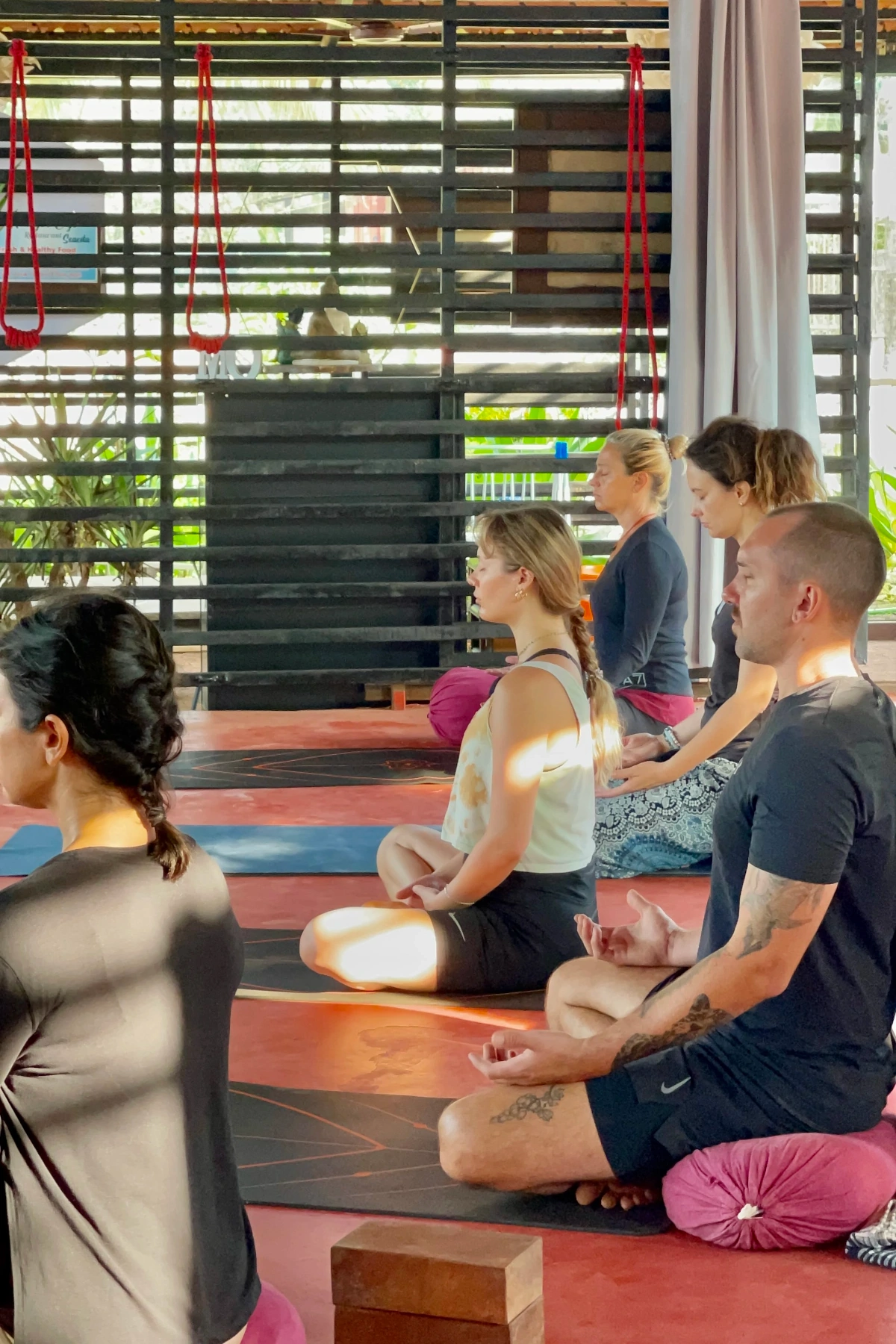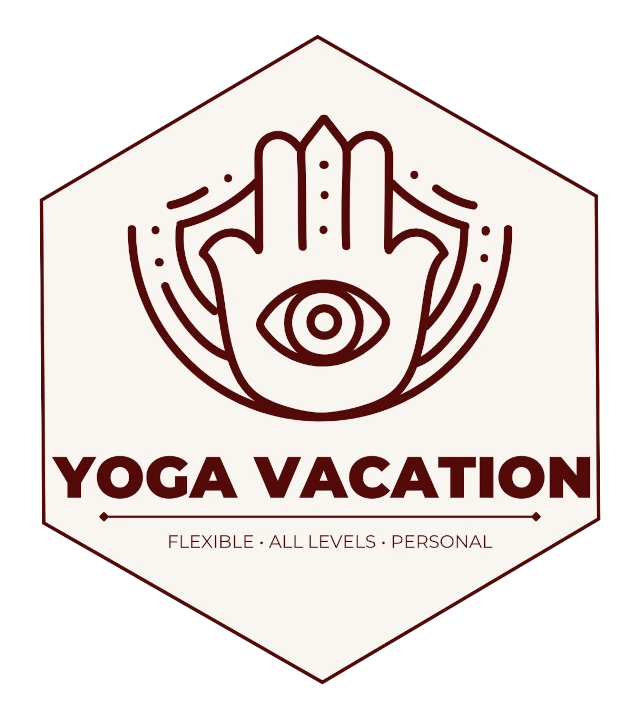 Yoga Vacations
What's better than a vacation? A Tailored Yoga & Wellness vacation in Agonda, Goa!
Yoga Classes
Drop in classes that energize your body & mind, suitable for all levels.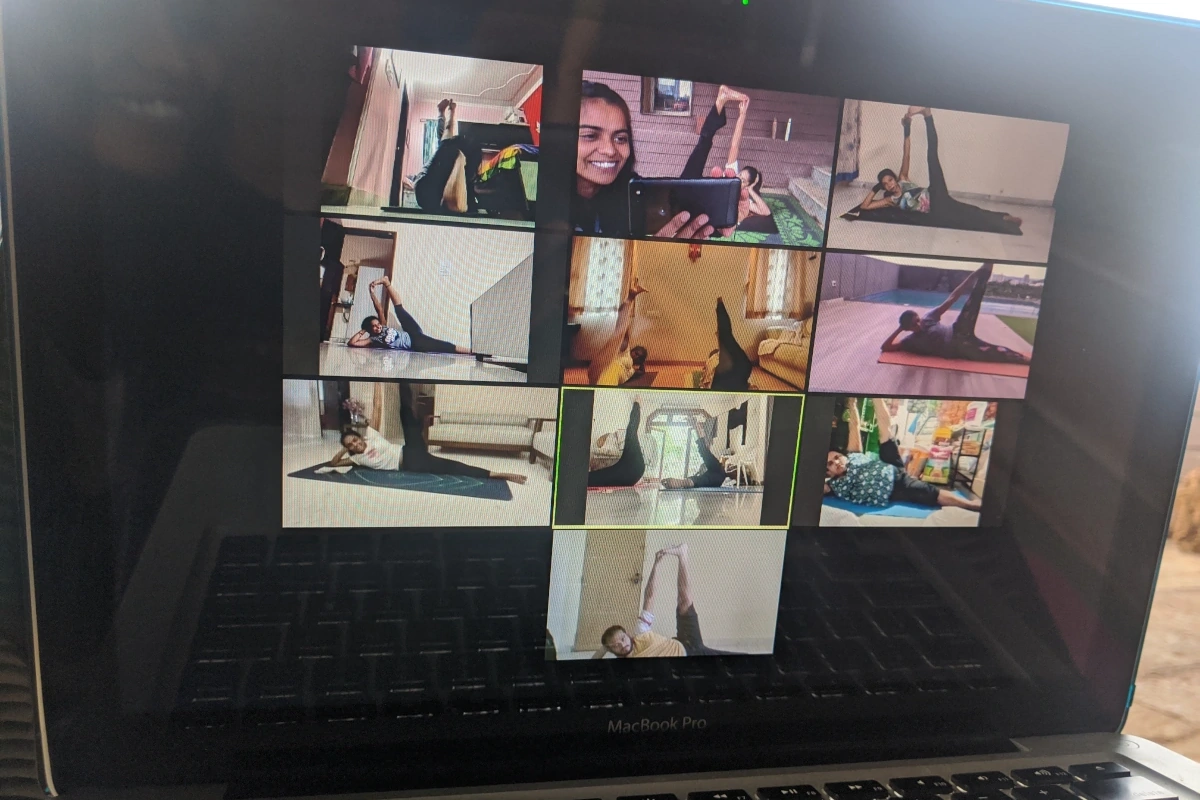 Yoga Online
Consistent guidance from experienced teachers along with staying fit from the comfort of your home.
Experience Aerial Yoga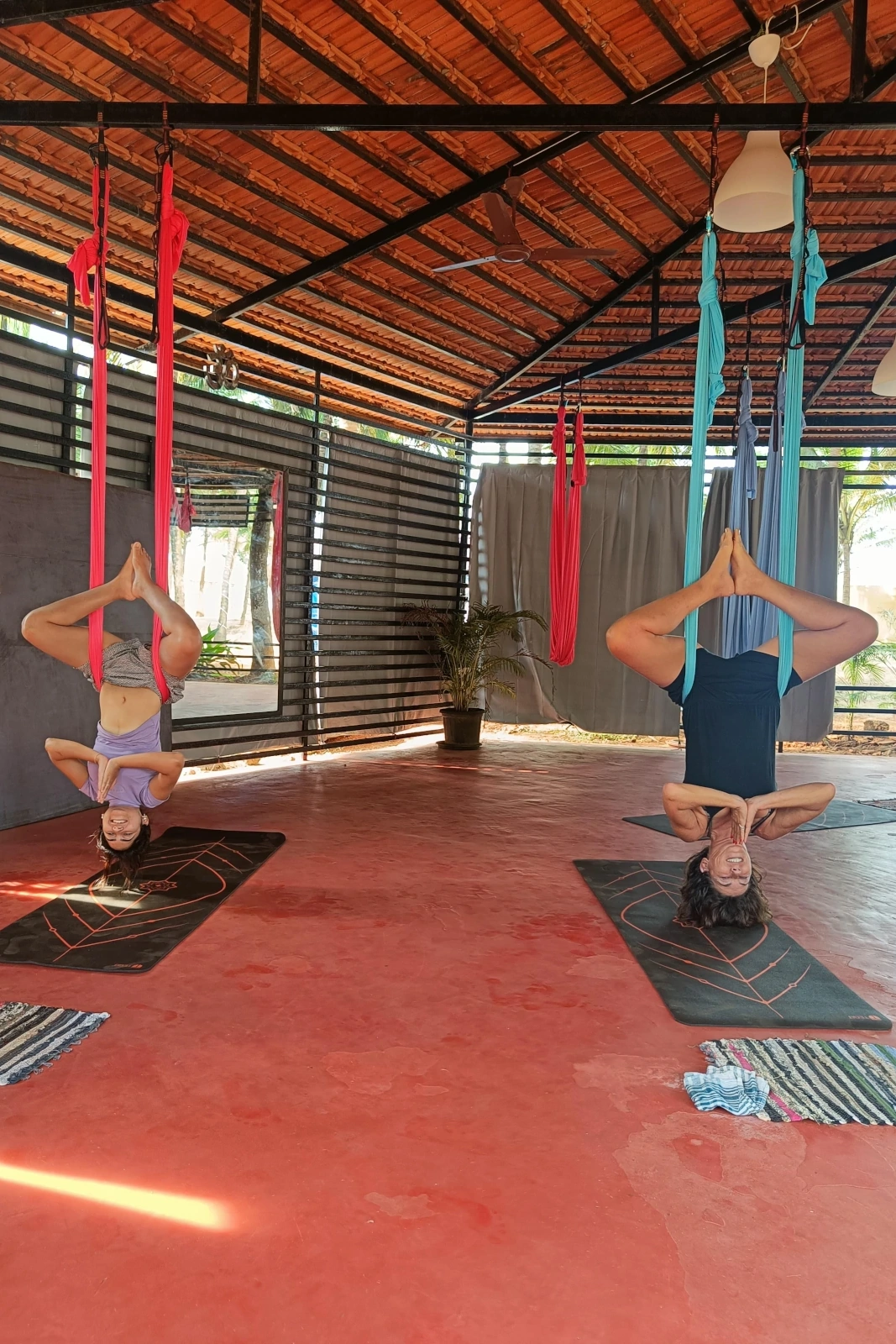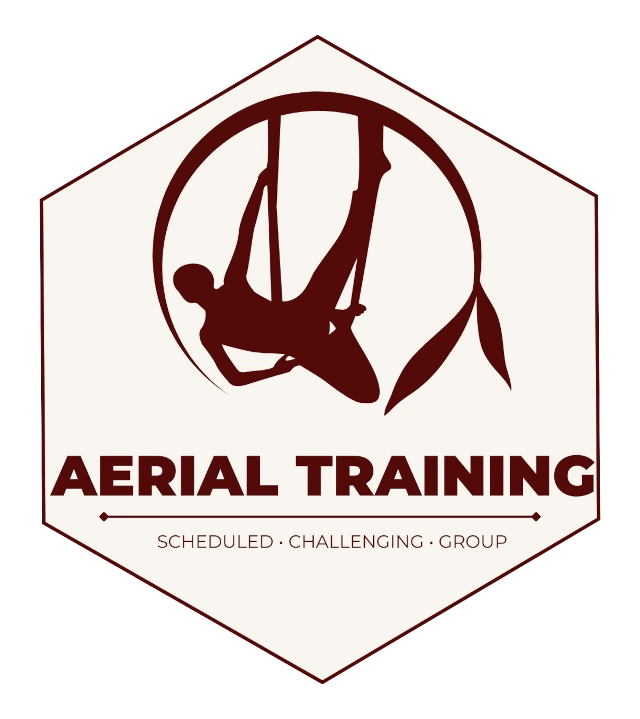 Aerial Training
Become a confident, knowledgeable & internationally certified Aerial yoga teacher as you learn from the best.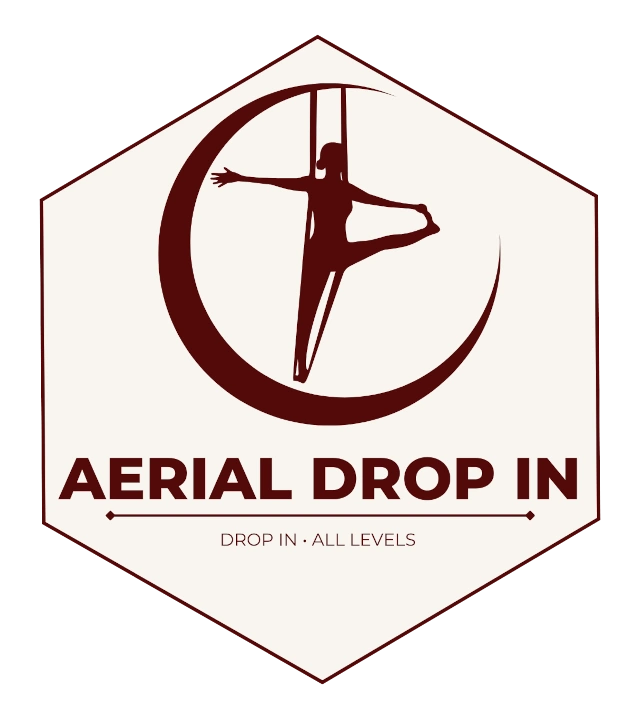 Aerial Drop In
An exciting way to spice up your yoga practice, Join us for a class led by our experienced & internationally certified teachers.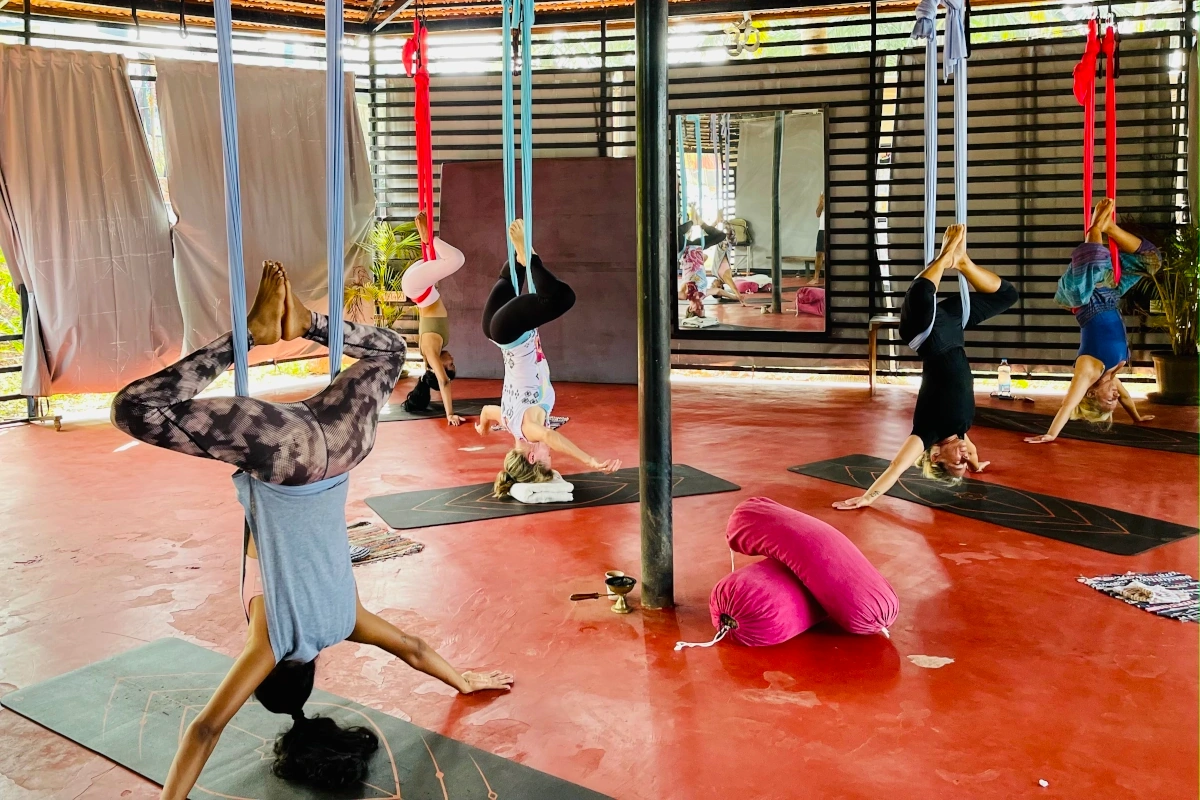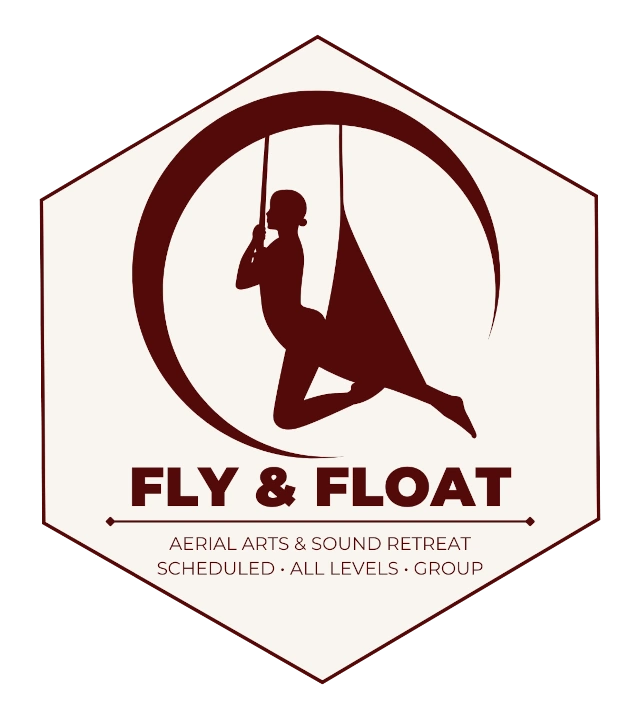 Aerial Retreat
Come and experience the magic of aerial yoga & sacred sounds amidst the serene landscapes of Agonda, Goa.
Experience Sacred Sounds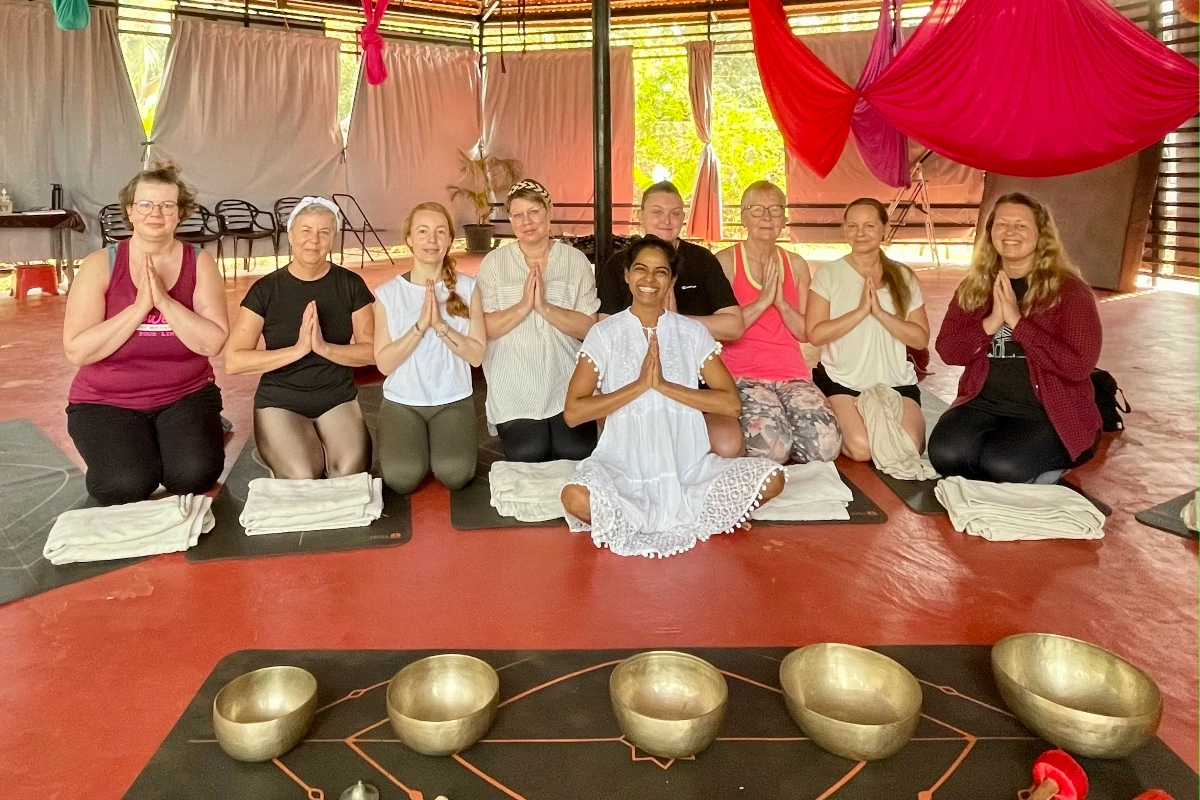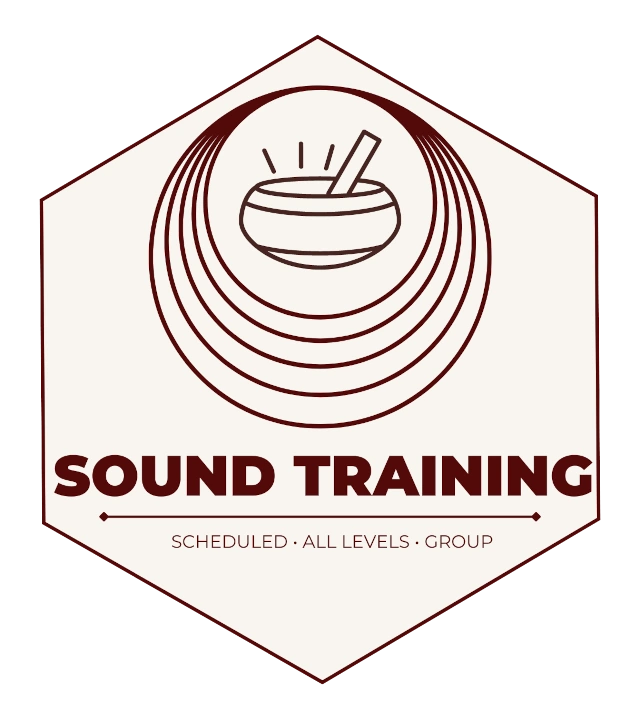 Sound Training
Become a qualified & certified sound healing and meditation facilitator with strong foundational knowledge and practical skills.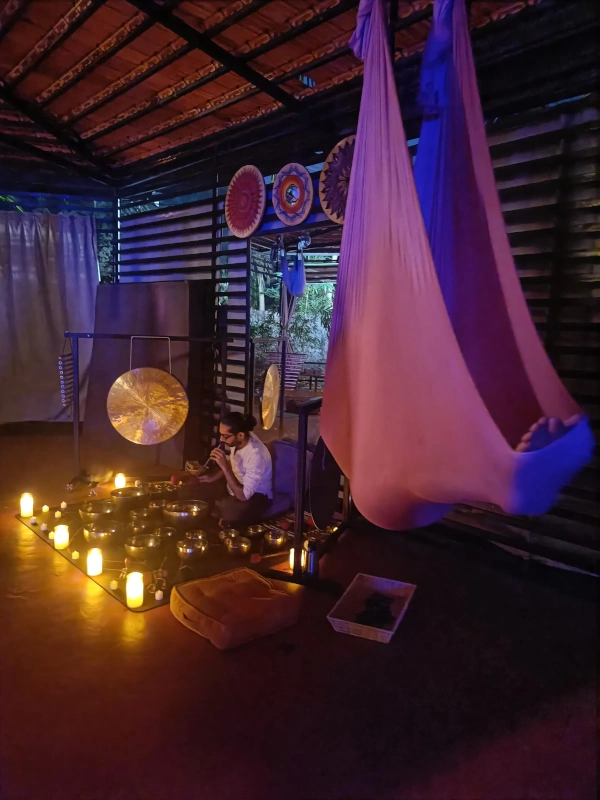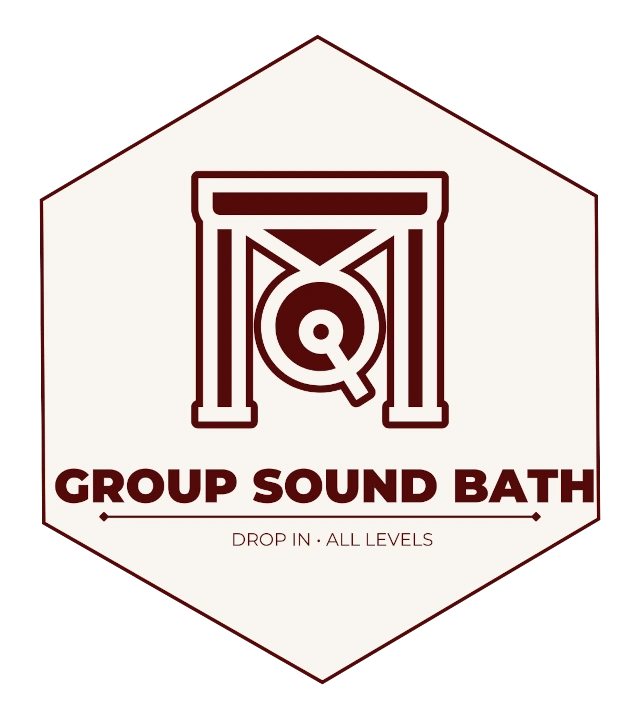 Group Sound Bath
A healing meditative journey using a combination of sound instruments to create a unique and soothing sound bath.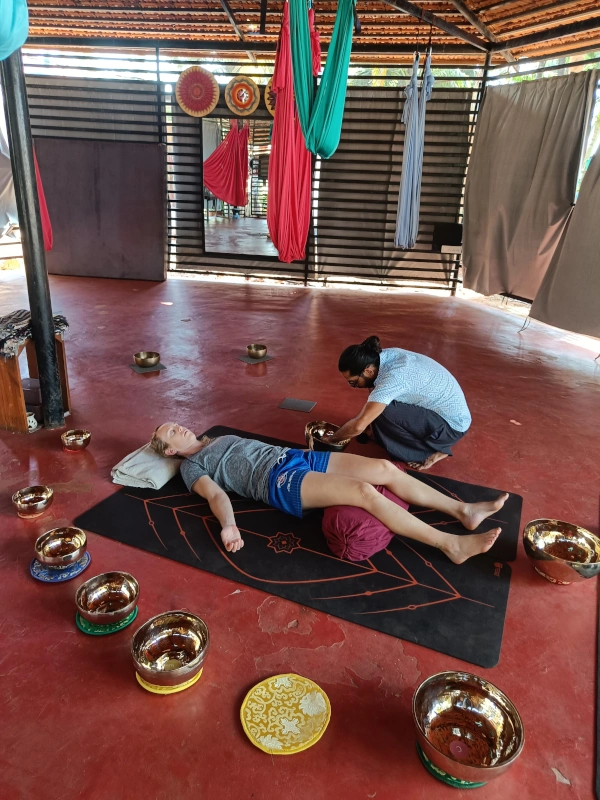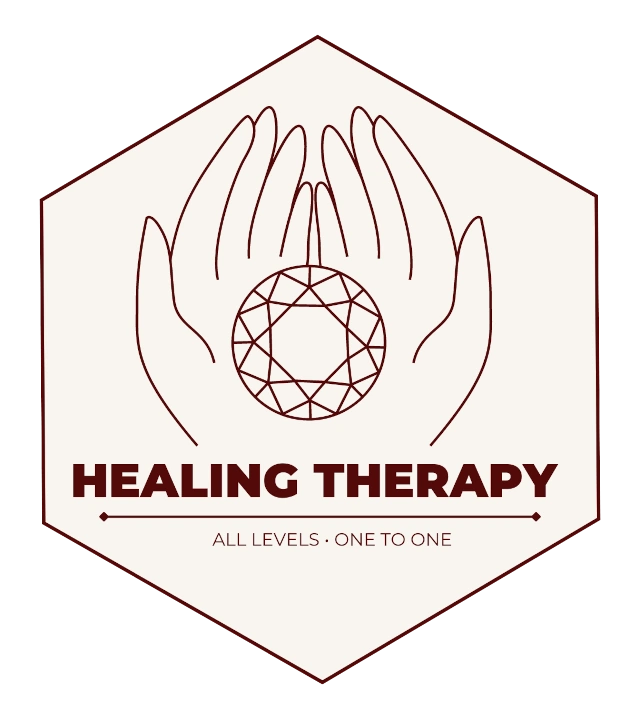 Healing Therapy
Schedule a personal sound healing therapy tailored to your individual needs & intentions for a deeply restorative experience.
Other Experiences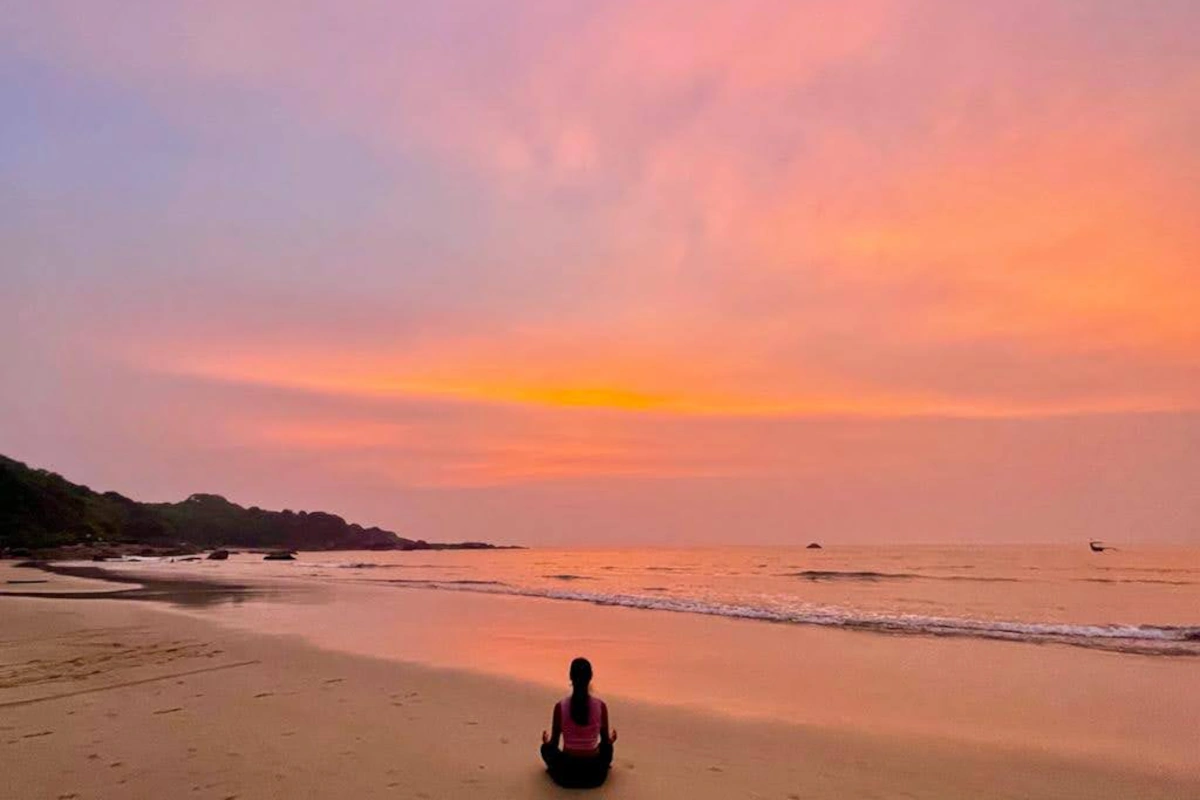 Pranayama
Join us to discover the power of your breath & the profound benefits of pranayama for yourself.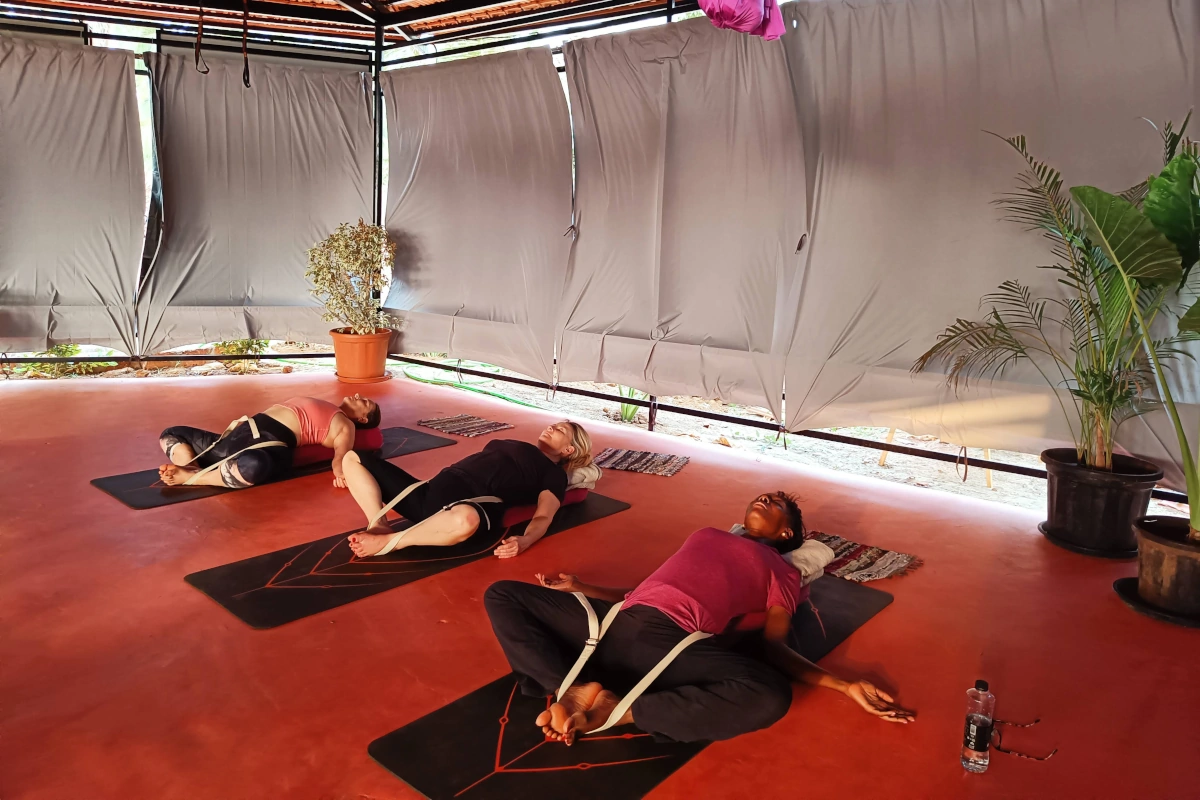 Yog Nidra
A perfect opportunity to find deep relaxation and peace, whether you're experiencing high levels of stress or simply looking for a way to deepen your mindfulness practice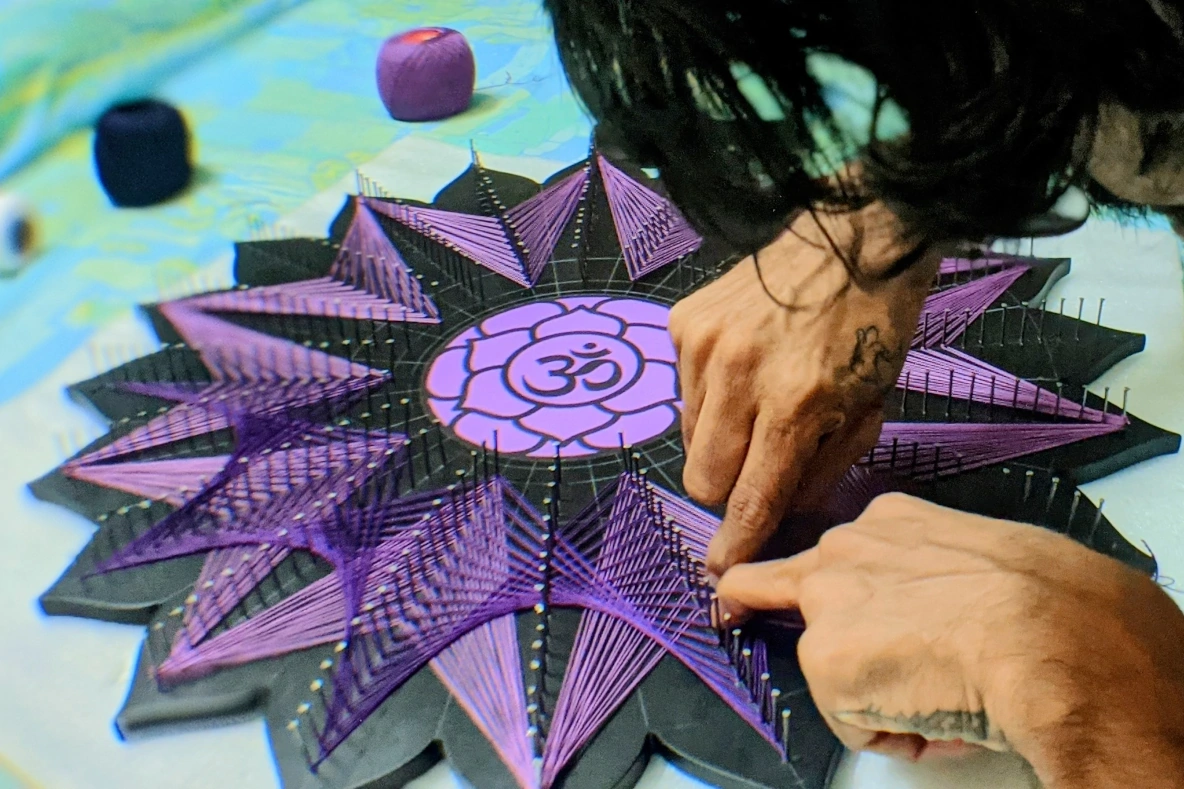 String Art
A meditative experience to indulge your creative senses & to cultivate present moment awareness as you flow with the patterns that the threads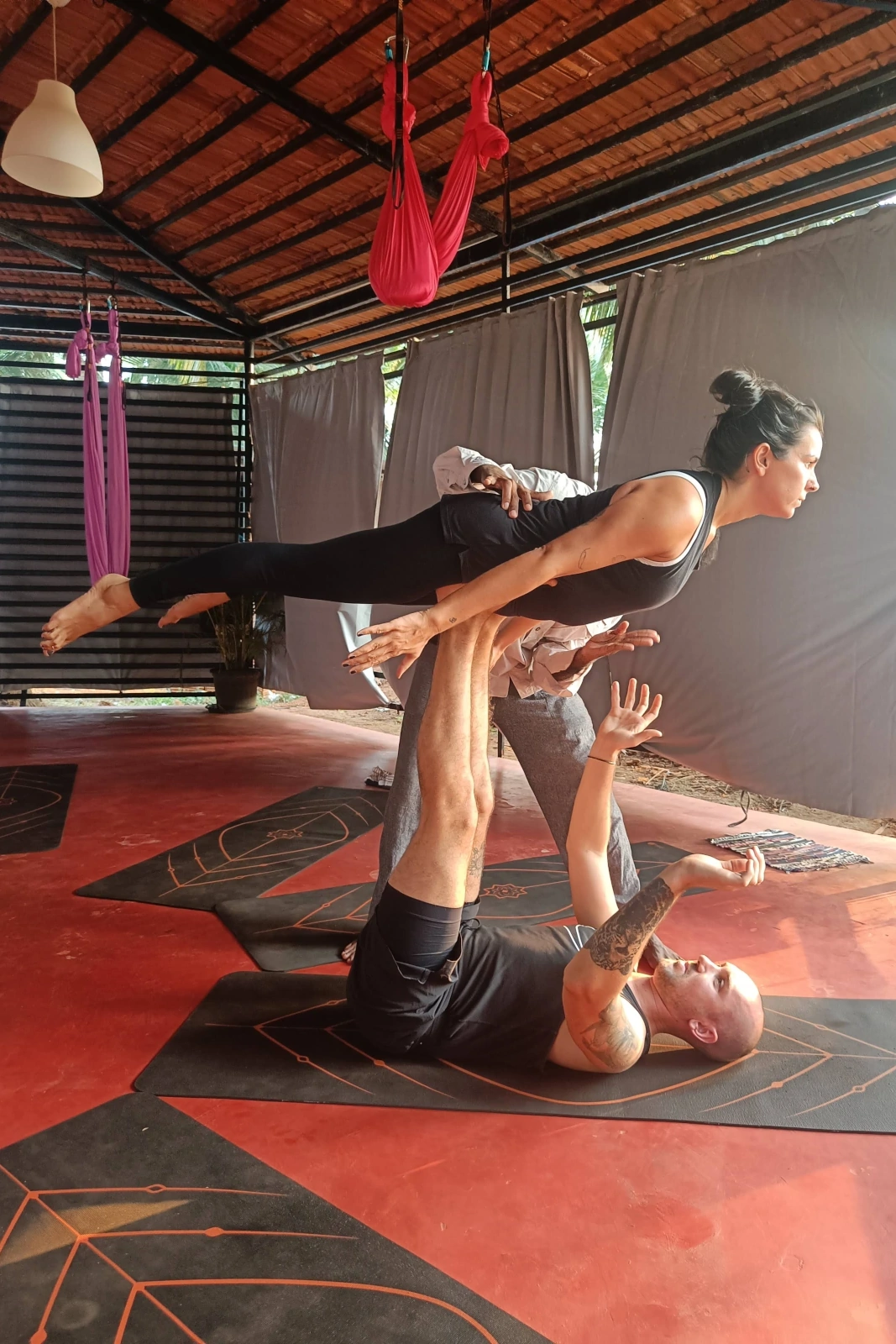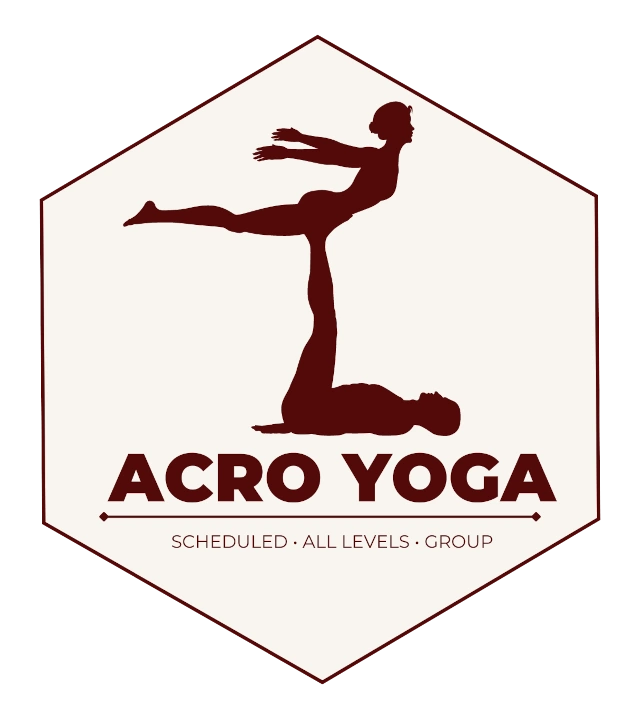 Acro Yoga
Learn how to balance, lift, and support your partner through a series of dynamic postures while also improving their communication and connection with a partner.
Flow Art
Spin as a form of meditation and a mind and body exercise. Helping you keep you focussed and entertained.
Yoga : A Journey Within!
Welcome to Our Blissful Beachfront Yoga Studio in Goa!
Our journey began with a shared passion for wellness and a profound love for Goa's natural beauty. Together, we envisioned a space that harmoniously blends the soothing sound of the waves with the healing practice of yoga. Today, we stand proudly before you, presenting a haven of serenity where experienced teachers guide you on a soul-nourishing expedition.
At Om Studio, we believe in the profound impact of yoga on mind, body, and spirit. Our seasoned teachers bring a wealth of knowledge and expertise, each dedicated to empowering you on your unique journey of self-discovery and personal growth.
Whether you're a seasoned practitioner or a curious beginner, our studio welcomes you with open arms. Feel the sand beneath your feet, breathe in the ocean breeze, and let the transformative power of yoga awaken the radiant light within you.
Join us for an enriching experience as we celebrate the art of yoga amidst the beauty of Goa's beaches. We eagerly await the opportunity to guide you on a path of harmony, inner peace, and holistic well-being.
Join the tribe & transform your life as We Connect, We Exchange, We Learn & We Grow Together!
Join the Tribe
A tribe who wants to live more simply, more connected to one another, more in touch with nature and more in touch with ourselves. Making mindfulness & Yoga Practices easily available and accessible to every person. Join in on our socials and telegram group where we hare the practical tools that allow each of us to live in harmony and balance.