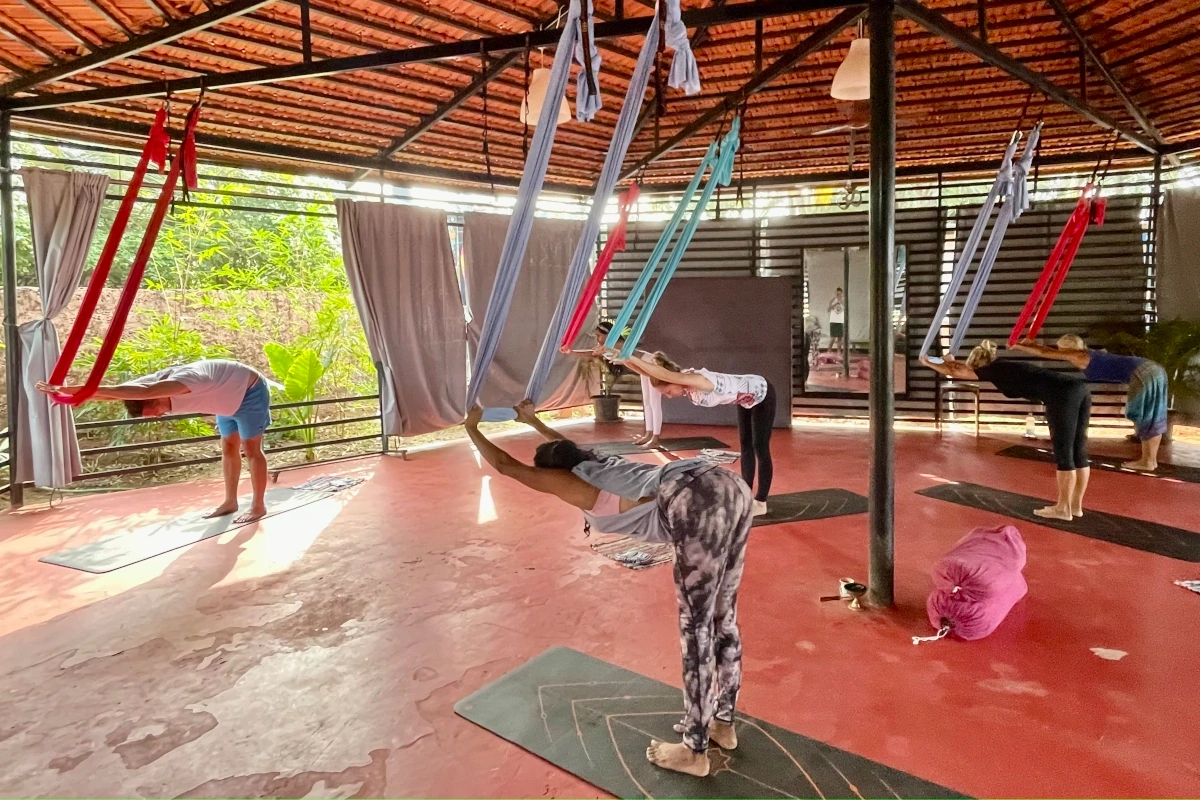 Terms & Conditons
Enrollment: Enrolling in our classes or programs indicates your agreement to abide by our terms and conditions.
Payment: Payment must be made in full before the class or membership begins.
Cancellation Policy: All payments are not refundable. The participation in the chosen experience or training is transferable to the next date subject to availability.
Privacy: Your personal and payment information is protected according to our Privacy Policy. We do not share your information with third parties.
Liability Waiver: By participating in our classes, you acknowledge that yoga involves physical activity and inherent risks. Om Studio, its instructors, and staff are not liable for any injuries or accidents that may occur during classes.
Medical Condition: If you're on medication, are currently under therapy and/or counseling, or have any known mental or emotional condition(s) that would in any way hinder your participation in a yoga course, please let us know before registering. We do not provide any specialists at our retreats who would be able to help, should the need arise.
Code of Conduct: We strive to create a respectful and inclusive environment for all participants. Any disruptive or inappropriate behavior may result in your removal from our classes or premises.
By enrolling in our classes or programs, you confirm that you have read, understood, and agreed to the above terms and conditions.
For any questions or clarifications, please contact our support team at Support Phone Number – +91 8888884747