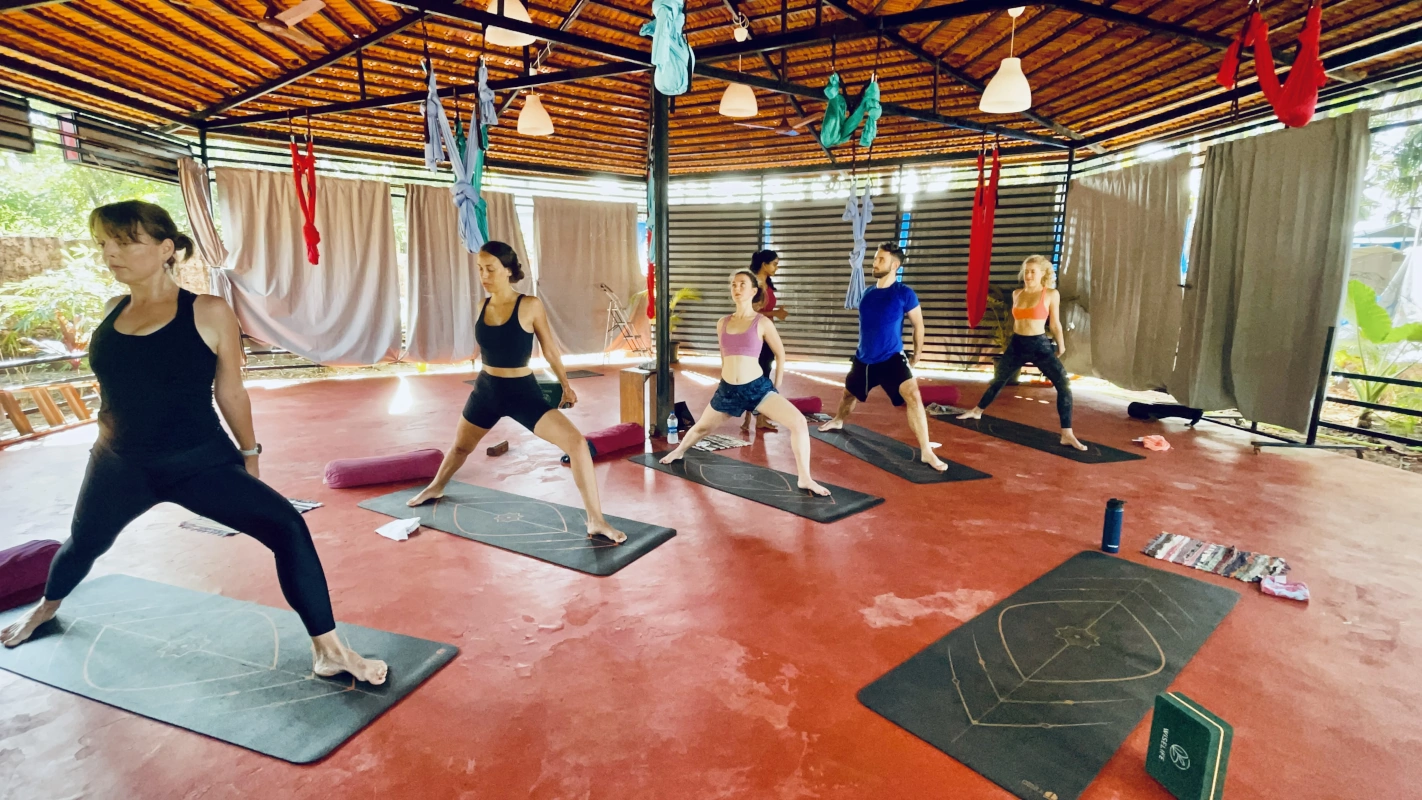 200 HOURS YOGA TEACHER TRAINING COURSE (2023-2024)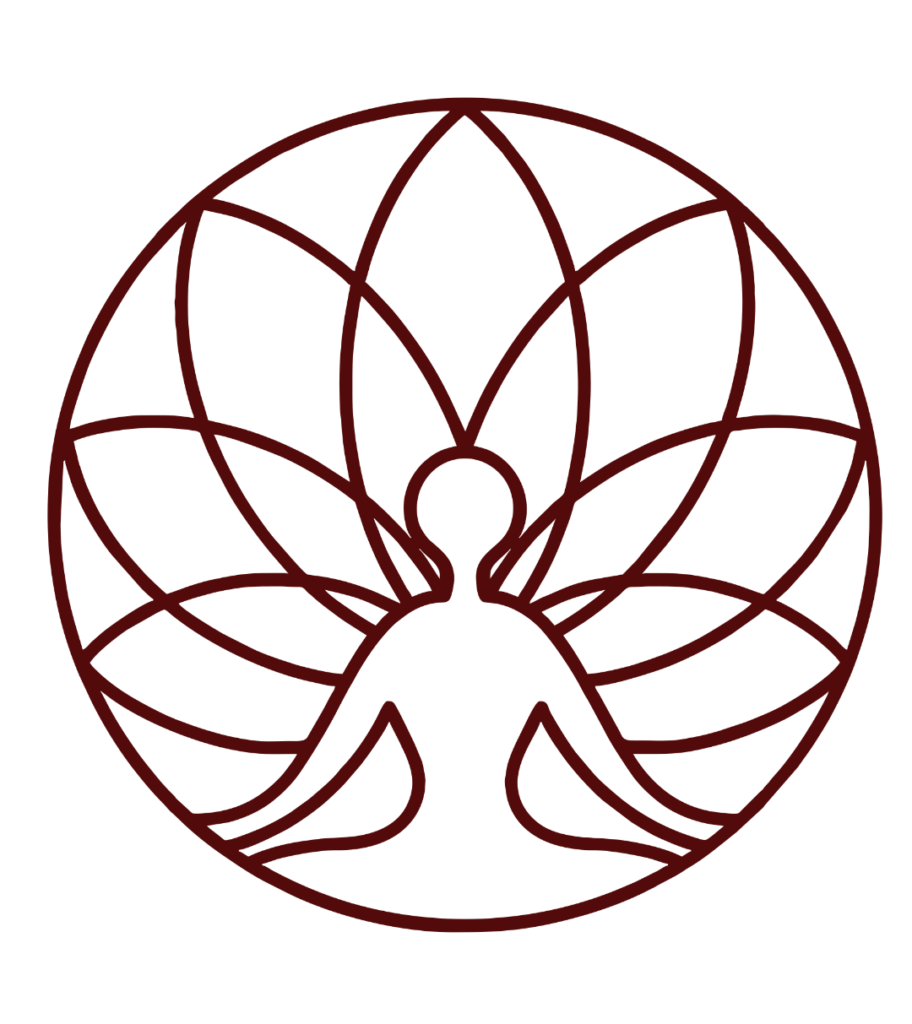 "Health is Wealth, Peace of Mind is Happiness, Yoga shows the Way"

Swami Vishnudevananda
Namaste, Yoga with us at Om Studio
Welcome to our tranquil retreat – a beachside retreat for yoga practitioners of all levels. Our yoga studio invites you to join us on a journey of physical, emotional, and spiritual transformation. Whether you are an experienced yoga practitioner or a novice, we have something special for everyone.
Experience the transformative power of yoga with Om Studio!
200 Hours YTTC In Goa
Come join us at Om Studio for a 200-hour yoga teaching journey in Agonda, South Goa and explore the stunning landscapes!
We'll teach you the wisdom of yoga, the power of mindfulness, the power of meditation, and the power of movement. Our 28 days program will give you the skills and confidence to become a successful yoga instructor. Plus, you'll get certified by the Yoga Alliance, a top-notch worldwide organization.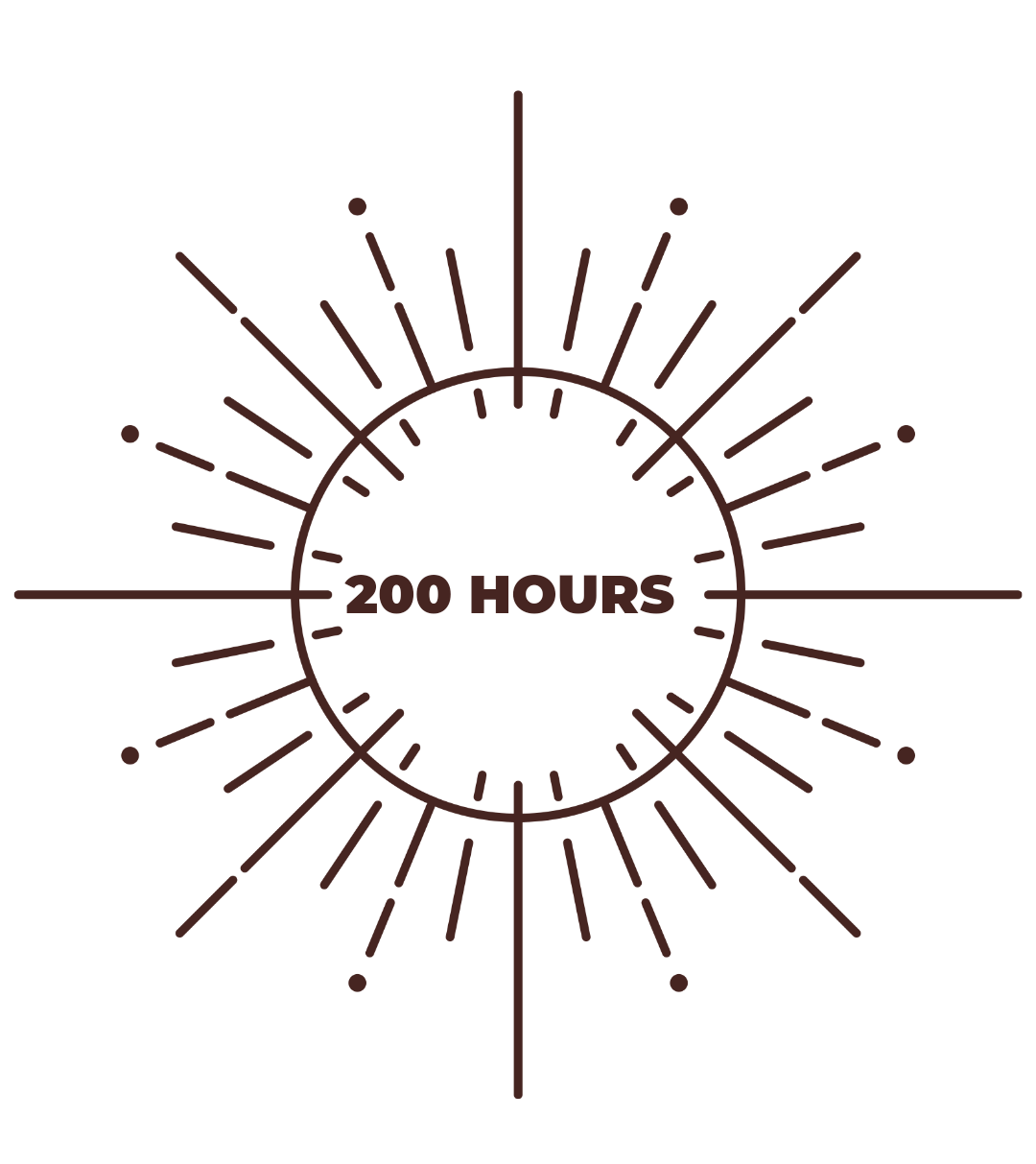 The course is accredited by the globally recognized Yoga Alliance. Our program meets their highest standards of education and excellence. By the end of the program, you'll be ready to confidently teach yoga classes, both locally and internationally.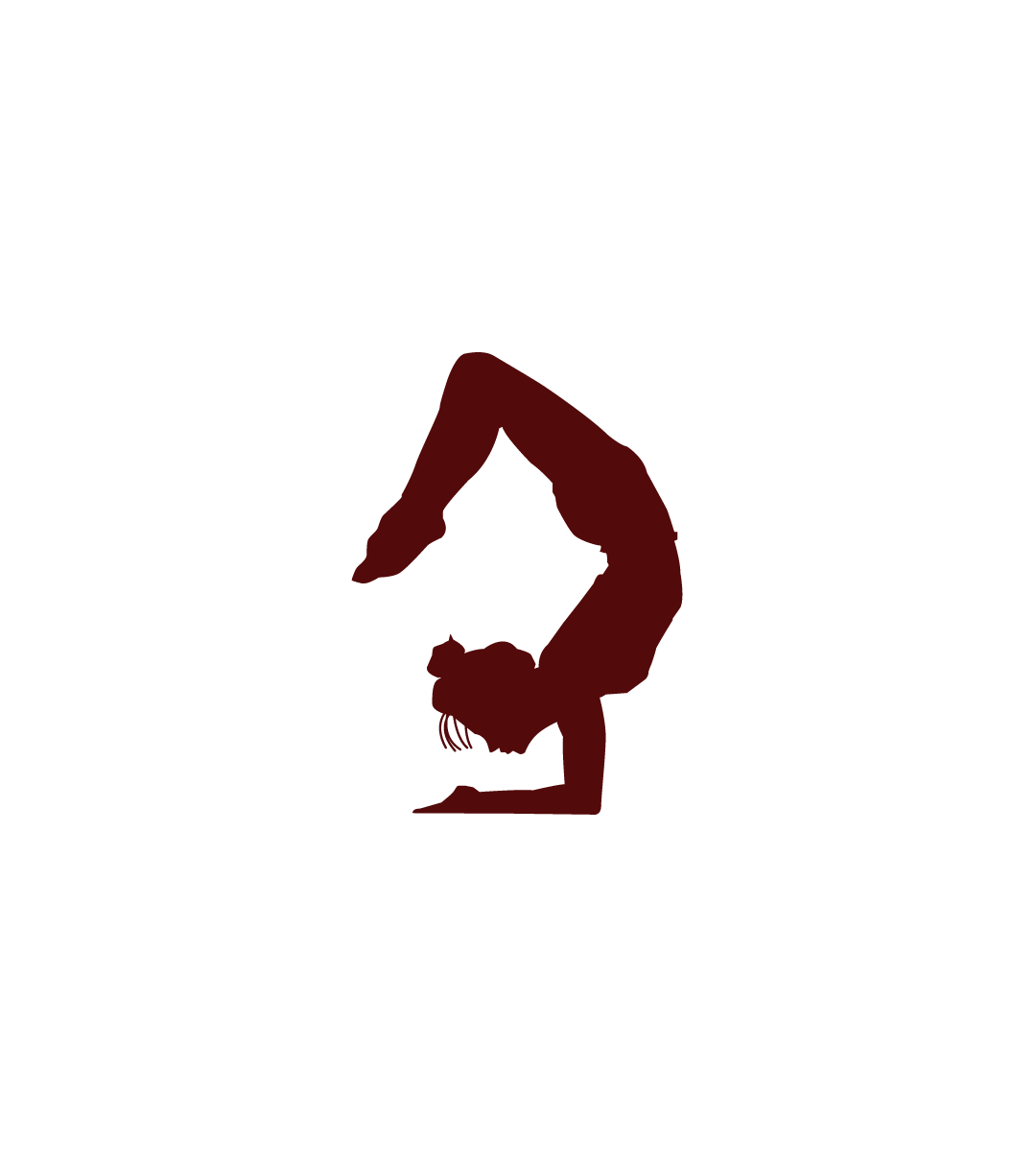 Our 28-day immersive program is designed to foster growth and cultivate a sense of community. Whether you are new to yoga or looking to expand your practice, we invite you to join us in a supportive environment.
Our experienced teachers are confident in the transformative power of yoga, which they believe can be achieved through consistent practice and research. Our curriculum is thoughtfully designed, combining theory and practice, allowing you to apply new insights to both your practice and teaching.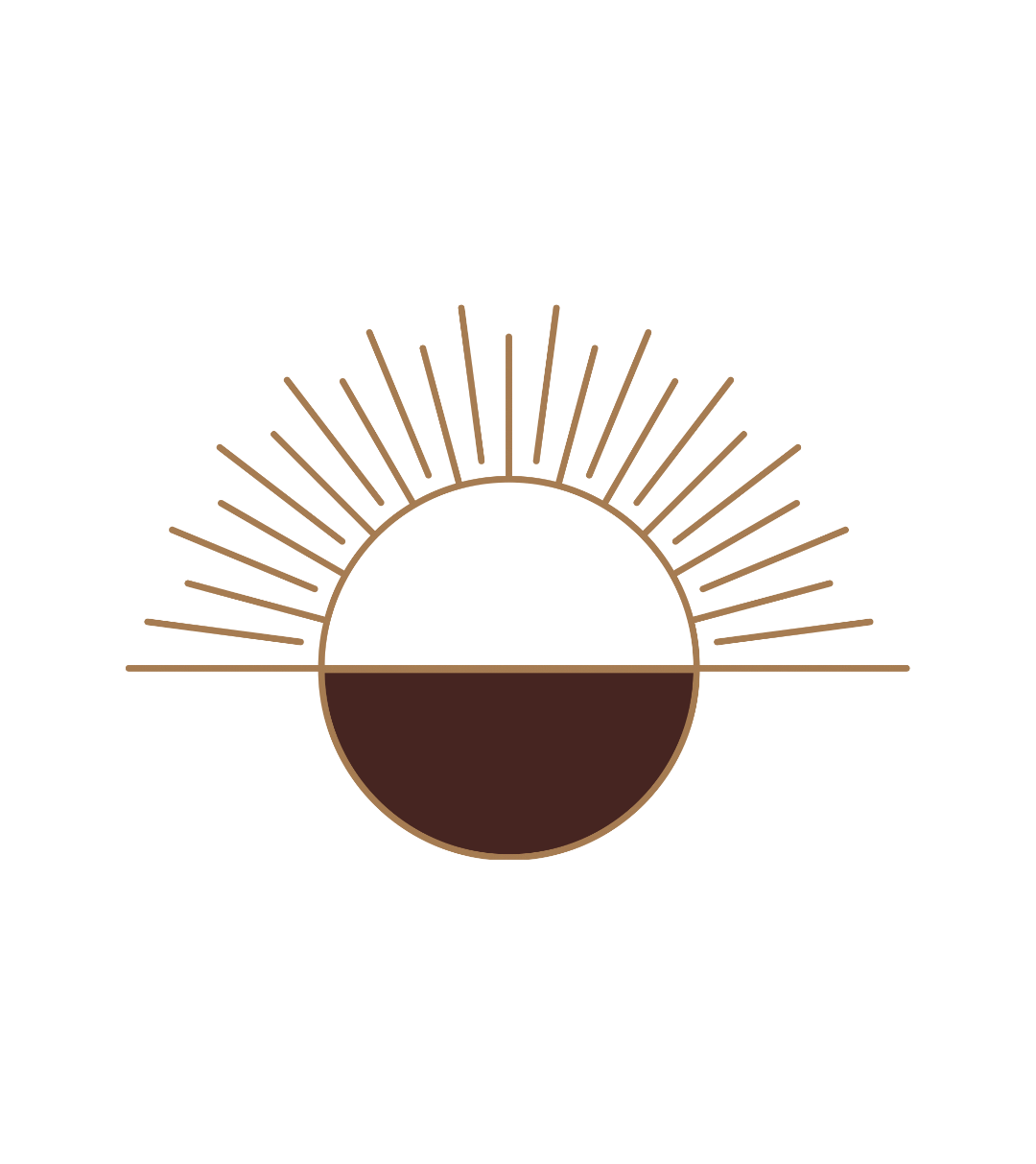 Practice with our experienced teachers in our sea view Yoga Shala set in the tropical and magical land of South Goa. Get your practice under the watchful eyes of our expert teachers at our sea view yoga shala. Located in Agonda, South Goa's paradise, it's a space where people come together to share experiences, ideas, and learn & grow together. Goa, a space where like minded people exchange experiences, ideas, learn & grow together.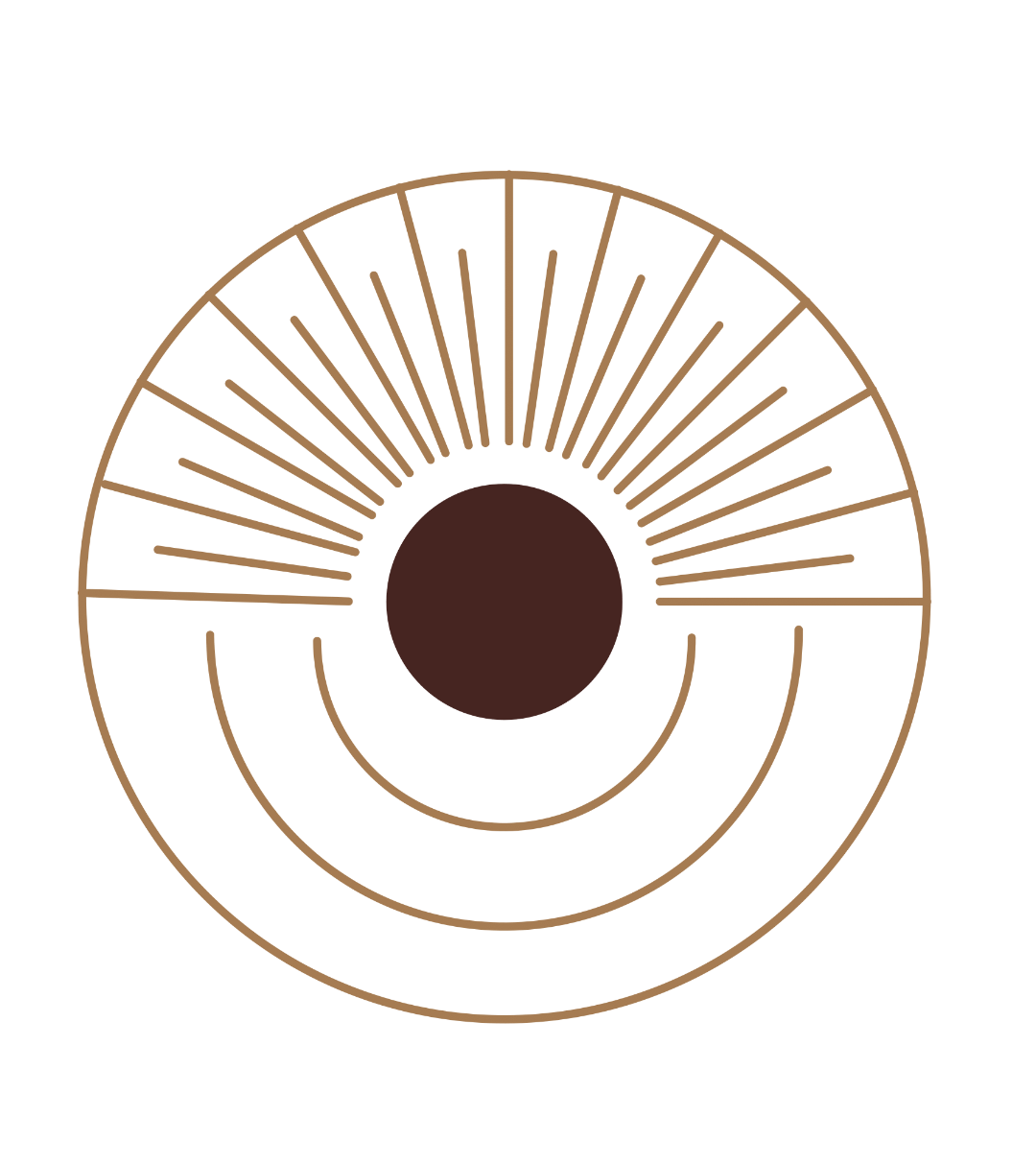 Learn how yoga can help you reach your full potential and improve your body, mind, and spirit. Our carefully crafted course will give you the tools and techniques to help you make the most of yoga and live a life full of joy, energy, and meaning. Take the journey to holistic growth and boost your overall health.
Join the next 200-Hour Foundation Yoga Teacher Training in Goa, India
"First you are a seeker, then you are a teacher"
Aspiring to become a certified yoga teacher & transform your passion into a successful career? If yes, then this course is tailored for you.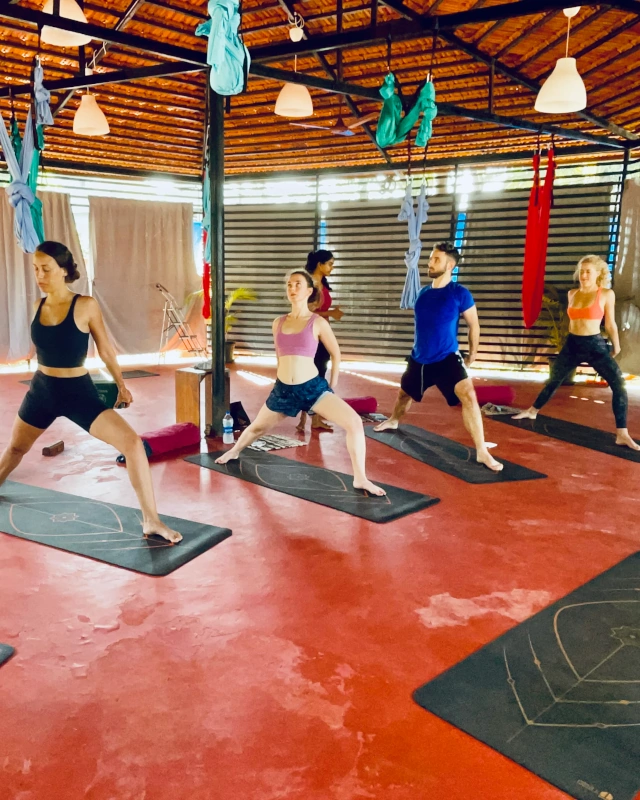 We began our journey with a genuine desire to share the benefits of yoga and to bring about profound changes in our students. Our facilitators are driven by a deep sense of purpose to help others achieve physical, psychological, emotional and spiritual wellness through yoga. We create a safe and supportive environment for our students to engage with their bodies, breath and spirit, and to experience the transformative power of yoga.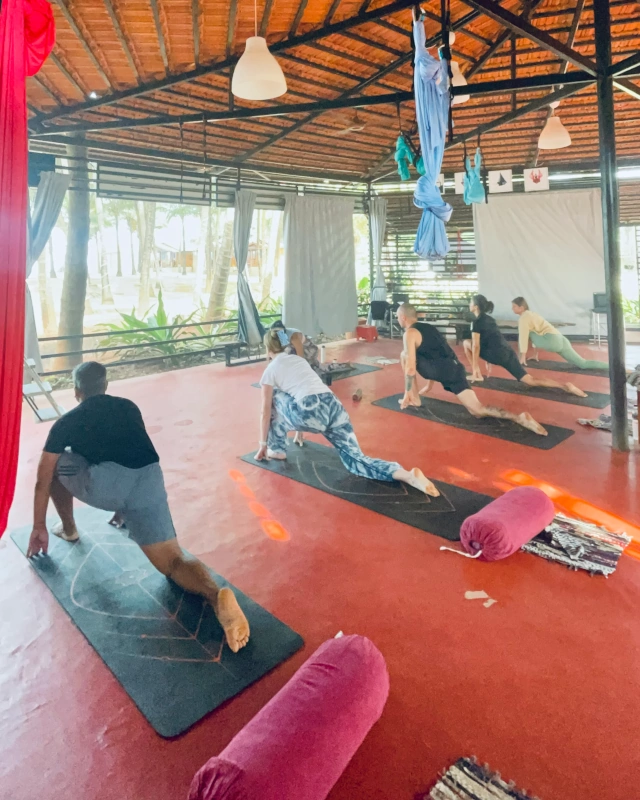 We're here to help you lead a healthier, happier, more conscious life by teaching, guiding, and inspiring students to grow and develop through yoga. We believe yoga is more than just physical asanas, and we want to build a community of people who share our passion for yoga.
Our beachfront yoga studio is situated in the tranquil coastal town of Agonda in the Indian state of Goa. Our yoga studio is the ideal place for practice and self-discovery. Goa's enchanting combination of stunning beaches, warm weather, and relaxed atmosphere is the perfect setting for you to embark on your life-changing journey of becoming a yoga teacher.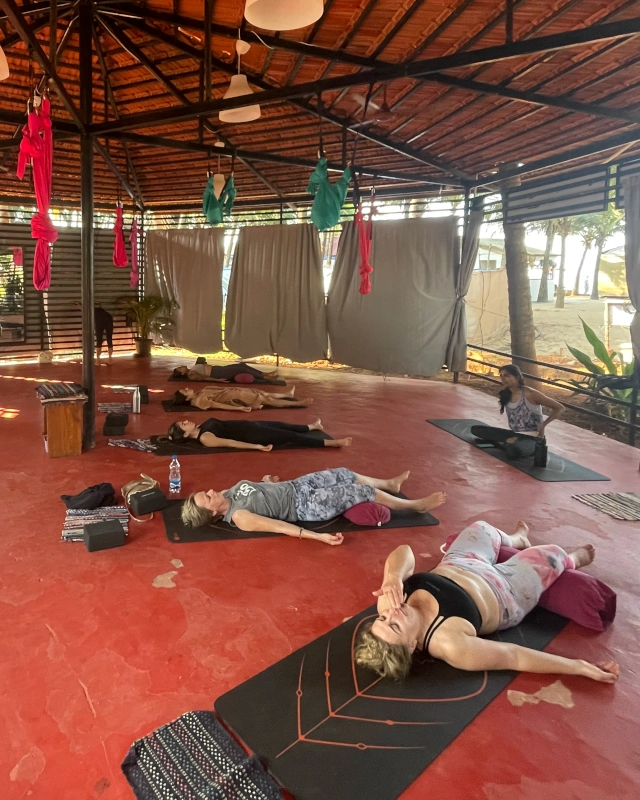 Course Highlights
In-depth study of yoga asanas, pranayama, and meditation techniques
Understanding of yoga philosophy, anatomy, and the subtle energy body
Practical teaching methodology and effective class sequencing
Daily practice and guidance in a supportive and nurturing environment
Workshops on yoga business, ethics, and self-development
Opportunities for teaching practice and constructive feedback
Be ready to embark on a transformative yoga journey and establish a solid foundation in the ancient practice
Our Yoga Teacher Training in Goa provides more than just certification; it is a transformative experience that enables you to form meaningful connections and build lifelong friendships. Together, you will gain insight into the fundamental principles of yoga, and be able to support one another on their spiritual and personal journeys. During your stay, you will be exposed to the yogic principles of life, and will be able to practice conscious living, take care of oneself, and incorporate yoga philosophy into one's daily life.
Sample Daily Schedule
| | |
| --- | --- |
| 7.00am-8.00 am | Pranayama Class |
| 8.00am-9.30 am | Yoga Class |
| 9.30am-11.00 | Breakfast Break |
| 11.00am-12.00pm | Yoga Philosophy |
| 12.00pm-1.00pm | Yoga Anatomy |
| 1.00pm-3.00pm | Lunch Break |
| 3.00pm-4.00pm | Teaching Methodology |
| 4.00pm-5.30pm | Yoga Class |
| 5.30pm-6.30pm | Meditation |
| 6.30pm Onwards | Rest |
The daily schedule is subject to change Your flexibility allows facilitators to adjust to students' needs.
Despite a heavy schedule, this training is an enlightening and interesting process of transformation. For the duration of the course, you will have an opportunity to live in the lap of nature, creating the perfect environment to support such an intensive journey.
Why yoga with us?
Transform Your Yoga Journey
Who Can Participate?
Some Students Attending Our Ttc Simply Wish To Deepen Their Practice And Do Not Intend To Teach Immediately. Om Studio Is Focused On A Student's Dedication And Commitment To Personal Growth And Openness To Learning. It Is Preferable That All Students Have Prior Yoga Experience Of At Least 1 Year, But Exceptions Can Be Made For Students Who Are Committed To Improving Their Practice.
Eligibility Criteria :
Age
Our Programs Require Participants To Be At Least 18 Years Old.
Yoga Experience
While Previous Yoga Experience Is Not Always Mandatory, It Is Highly Recommended To Have A Regular Yoga Practice Before Enrolling In A 200-Hour Teacher Training. Familiarity With Basic Yoga Postures, Breathing Techniques, And Meditation Will Help You Better Engage With The Training Curriculum.
Physical Fitness
It Is Important To Have A Reasonable Level Of Physical Fitness And Overall Health. Yoga Teacher Training Can Be Physically Demanding, Involving Physical Postures, Endurance, And Flexibility. We Require Students To Fill Up The Indemnity Form On Enrollment.
Commitment And Readiness
Teacher Training Requires Commitment, Dedication, And A Genuine Interest In Deepening Your Yoga Practice And Understanding Of Yoga Philosophy. Ensure You Are Mentally And Emotionally Prepared To Engage In Intensive Training And Self-Reflection.
English Language Proficiency
Our Yoga Teacher Training Course Is Conducted In English, A Good Command Of The English Language Is Essential To Comprehend The Teachings, Interact With Instructors And Fellow Participants, And Complete Written Assignments And Examinations.
Energy Flows Where Intention & Attention Go.
So set your intentions as we give you the attention and mechanics to manifest the life you dream of. Take the first step towards an extraordinary yoga journey. Enroll in our Yoga Alliance 200-Hour Teacher Training Course in Goa today! Limited spots available. Reserve yours now and embrace a new chapter of self-discovery and transformation.
COURSE HIGHLIGHTS
Duration of course – 28 days, 27 nights
DATES
COURSE FEES
With Accommodation & Food – Rs.1,15,000/- (Guest House Stay, Twin Sharing)
Without Accommodation & Food – Rs.75,000/-
Limited Time Offer: The first 5 students to sign up for the Yoga Teacher Training get an early bird discount. You snooze, you lose. GET IT TODAY.