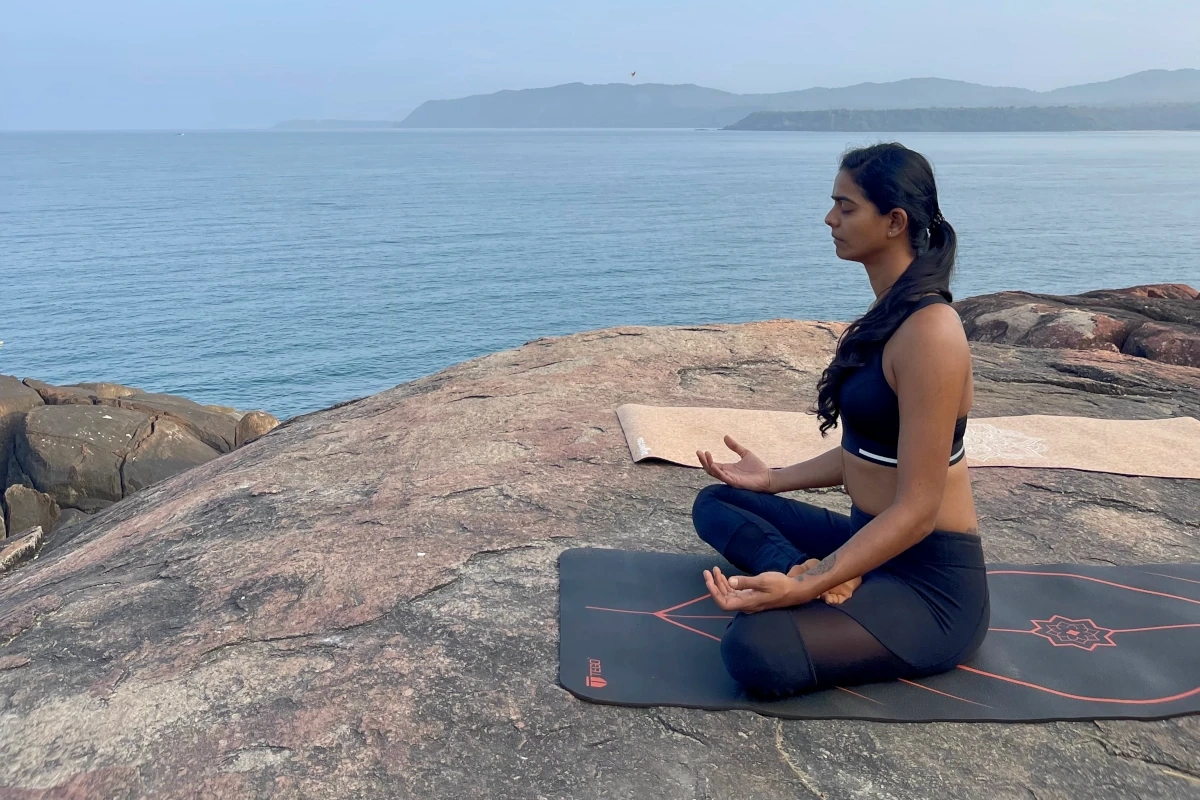 At Om Studio, we are committed to providing you with a seamless and rewarding experience on your yoga & wellness journey. Below, you'll find important information about payment options, and our terms & conditions. Please take a moment to review these details before proceeding with your enrollment.
All fees are in Rupees and are inclusive of any applicable taxes. Class fees may vary based on the instructor, class/training type and duration. Please refer to the specific offering details for accurate pricing.
Payment Details
Payment Options:
We offer convenient and secure payment methods to make your enrollment process hassle-free:
For those who prefer bank transfers, please find the relevant account details below:

Bank Name: Bank Of Maharashtra

Account Holder: Om Studio

Account Number: 60388871220

Branch : Shivaji Nagar, Pune

IFSC Code : MAHB0000043
QR Code
International bank transfers can be very costly but you can make a free transfer (without transfer fees) via Wise if you use this referral link: https://wise.com/invite/u/merijnh1

This will get you a fee-free transfer up to 500 GBP or equivalent amount. You will see a green button saying Claim your fee-free transfer after following our link. Sign up and make an international transfer. You're welcome.