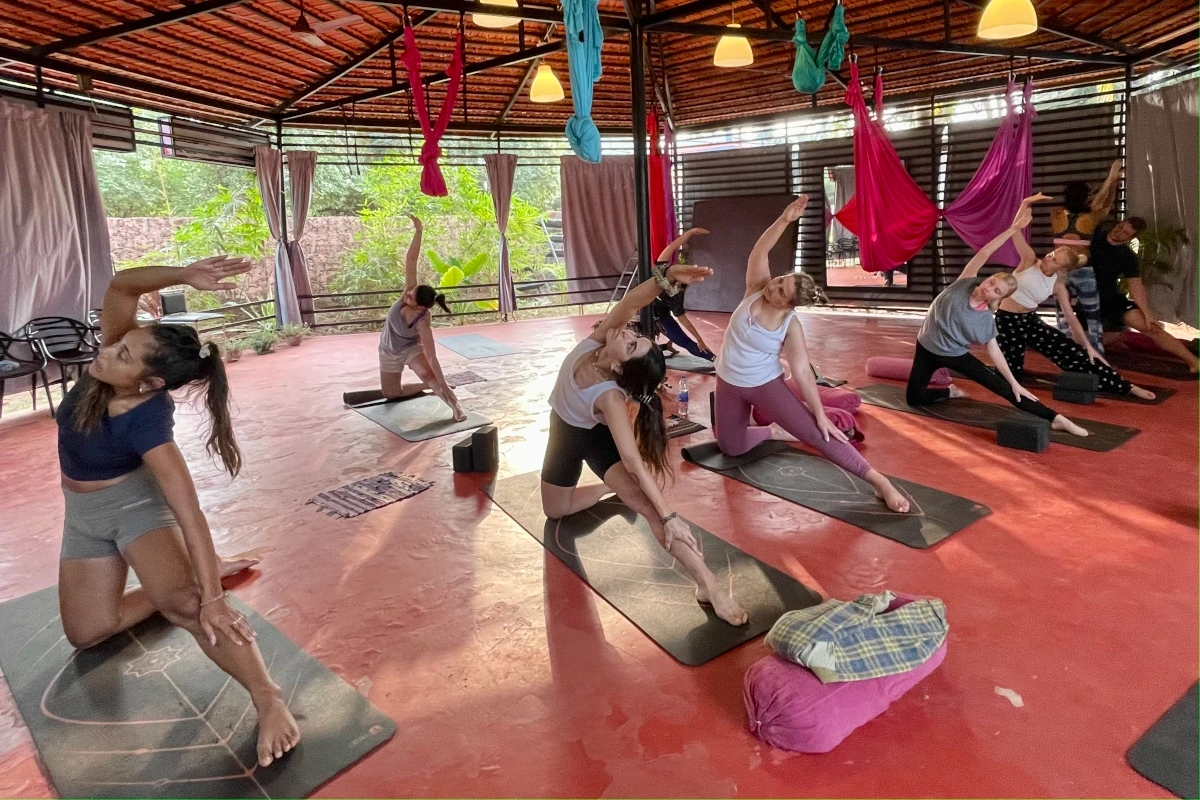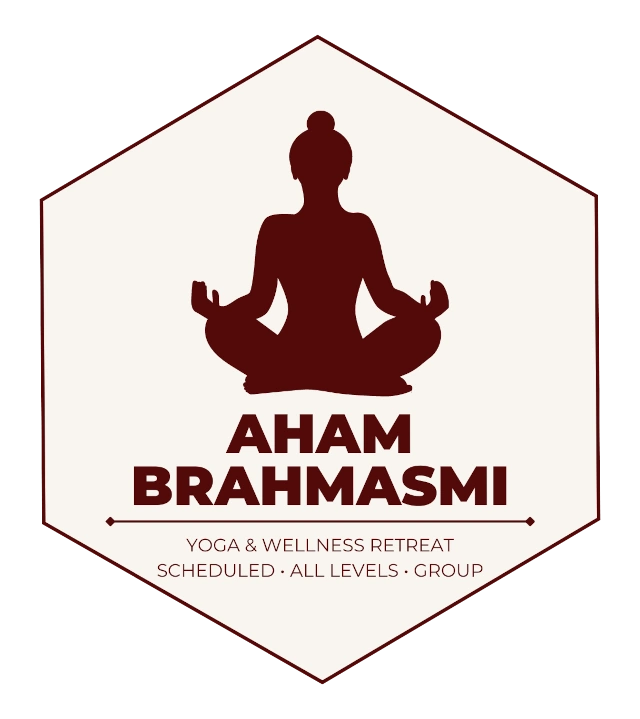 Welcome To Our Beautiful Yoga And Wellness Retreat in Goa!
The 5 Day Yoga & Wellness Retreat by the pristine beaches of Agonda, South Goa. Offering the perfect blend to deepen your practice and your connection with yourself & nature.
Located in the serene surroundings of Goa, our retreat is a haven for those seeking a fulfilling and rejuvenating yoga retreat. Nestled amidst lush greenery and tranquil beaches, our retreat is the perfect escape for individuals seeking a break from the hustle and bustle of city life.
Our retreat offers a diverse range of yoga classes and workshops for practitioners of all levels. Our skilled and experienced yoga instructors offer classes including Hatha, Vinyasa, Yin, and Ashtanga, ensuring a complete yoga experience.
Specializing in offering classes & hosting retreats over the past 9 years. Our Specially curated Wellness retreats offer 1 week & weekend courses led by dedicated , experienced & certified yoga teachers. We offer yoga for beginners as well as more experienced yoga practitioners.
This Special Yoga Immersion Retreat is a unique opportunity to immerse oneself in the fundamentals of our yoga practice, along with exploring the world of Aerial, Meditation & Art while immersed in nature and exploring the pristine sights of South Goa.
Our retreat center has beachfront accommodation & food options to choose from. Cottages that are comfortable, simple & cozy rooms, surrounded by the sound of the waves. Guests are treated to delicious vegetarian meals twice a day, with a cuisine that's a mix of Indian as well as international tastes.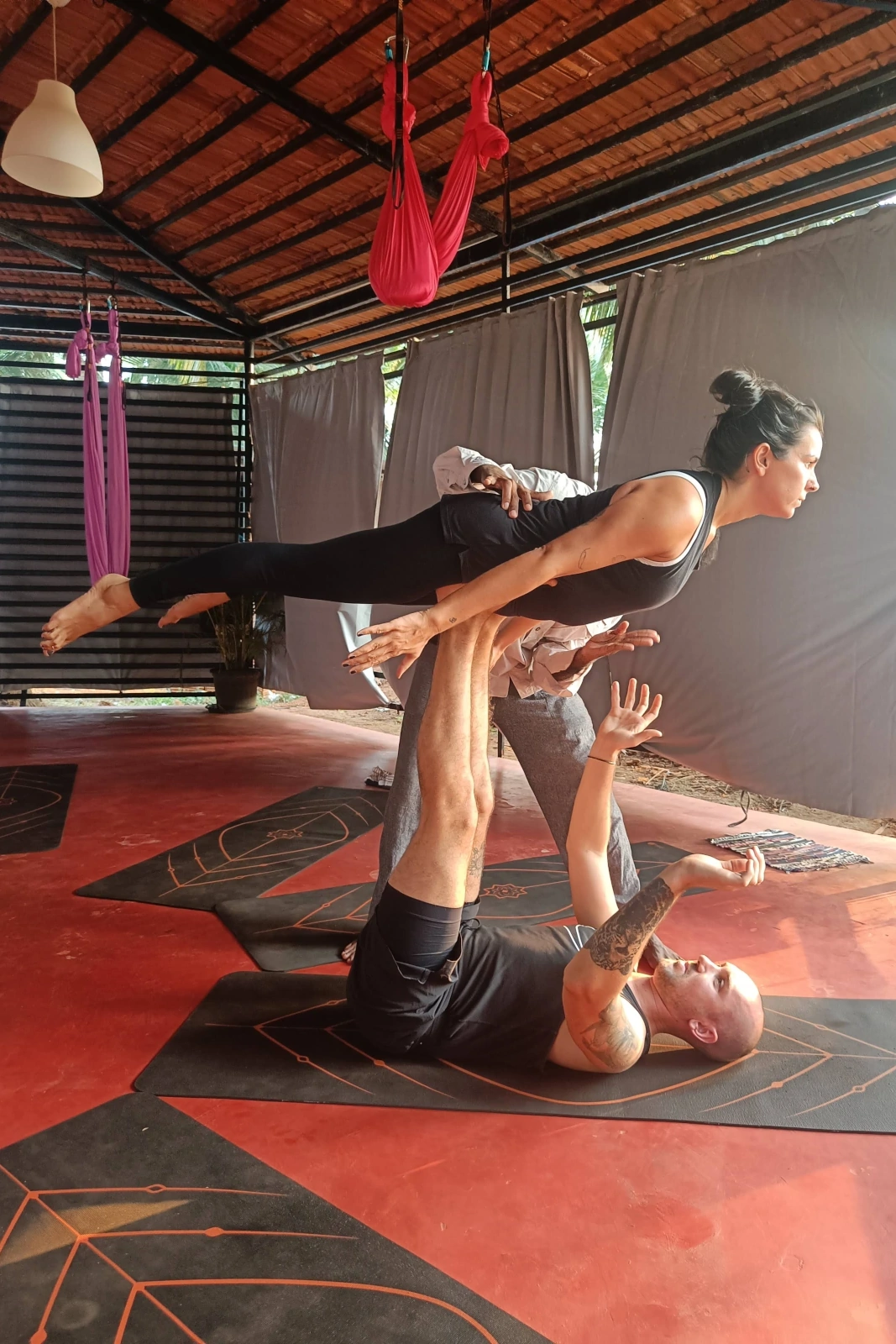 INCLUSIONS:
Morning & Evening Yoga Classes – Fusion Style-Hatha, Iyengar & Ashtanga Vinyasa Yoga
Aerial Yoga Classes
Daily Workshops : Sound Meditation, Yog Nidra, Shatakriyas.
Daily Pranayama
Twin Shared Accommodation
Daily Brunch and Dinner
Welcome Goodie Bag
Cultural Excursion
Specialty Workshops – Occasionally, our teachers will also offer drop-in specialty workshops with topics ranging based on our teachers' special interests. Topics may range from Introduction to Meditation, Sound Healing, Partner Yoga and more.
Your perfect yoga and wellness retreat awaits you when you check in!
COURSE HIGHLIGHTS
4 Days Program(3nights)
Free Wifi
COURSE DATES
28th SEP to 1st OCT 2023
25th OCT to 28th OCT 2023
30th NOV to 3rd DEC 2023
28th DEC to 31st DEC 2023
25th JAN to 29th JAN 2024
27th FEB to ?th JAN 2024
COURSE FEES
15,000/-
Accommodation –
5,000/-
Total – 20,000/-